Welcome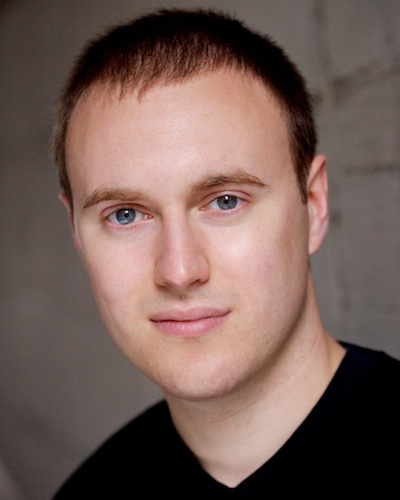 Peapod Productions is a theatre company created by Philip Kingscott.
Philip graduated with BA Hons Performance from The University of the West of Scotland in 2009. He has since worked as an actor with various theatres and theatre companies in this country and abroad.
The aim of Peapod Productions is to create new and exciting theatre and provide an opportunity to showcase new or unknown work.
Due to the success of its first outing, our recent production "The Moonlit Road and other ghostly tales" is back on a new Scottish tour from September 2015.